Are you a Black Friday Shopper?
If you are braving the elements and tackling the lines to get great deals on today, please consider donating personal hygiene items for our 11th Annual Pack A Purse™ Drive which began on November 1, 2017 and ends December 5, 2017.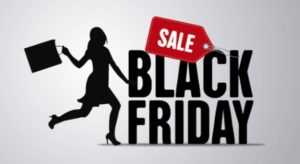 We are collecting purses (totes and other handbags) filled with personal hygiene items for teen girls in foster homes, group homes, and homeless shelters. All donations will be delivered before Christmas Day.
Only new and very gently used purses will be accepted.
Only new personal hygiene items accepted.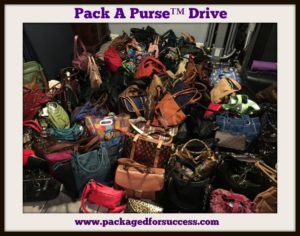 Personal hygiene items requested:
toothbrush toothpaste                 mouthwash
deodorant soap                             lotion
tampons panty liners                   sanitary pads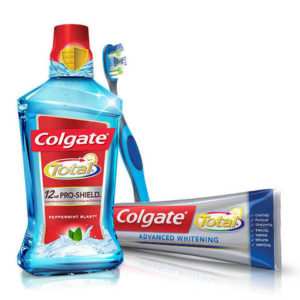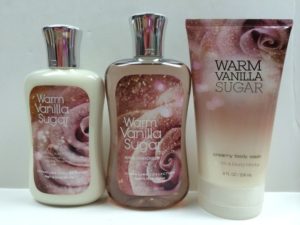 11th Annual Pack A Purse™ Drive
Collection: November 1, 2017 – December 4, 2017
Purse Packing Party: Saturday, December 9, 2017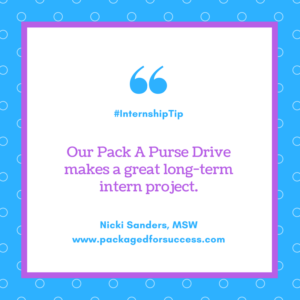 Nicki Sanders, The Packaged For Success Coach, is an Adjunct Professor with a passion for business and career development. She has an extensive background in developing and managing interns and successful internship programs. She is a skilled manager, coach, trainer, and group facilitator who has packaged her Master of Social Work degree and 20 years of work experience into Packaged For Success, a full service training and professional development company.
© 2017 Copyright Protected. ALL RIGHTS ARE RESERVED.