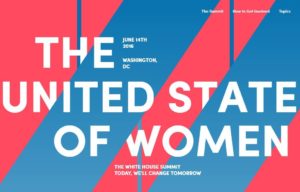 First lady Michelle Obama teams up with Oprah to host 'United State of Women' summit at White House.  Although there is a lot that's been done by and for women and girls, there's still plenty to do. I am honored to be able to attend The United State of Women Summit. The United State of Women will be an important moment for both women and girls, domestically and internationally. Convened by the White House, this Summit will rally all of us together to celebrate what we've achieved, and how we're going to take action moving forward. Covering key gender equality issues, we'll make a powerful difference in our collective future. The Summit will focus on six topics: equal pay; women's health care; education; violence against women; entrepreneurship and leadership, and civic engagement. The Summit will feature speakers who will both educate as well as inspire all of us to take action on June 14, 2016 and well after.  Take a look at this AMAZING line up of speakers.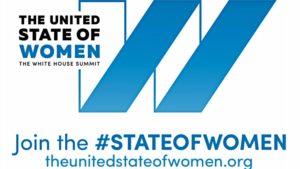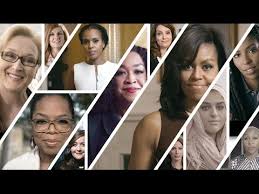 Nicki Sanders, The Packaged For Success Coach, is an Adjunct Professor with an extensive background in developing and managing internship programs. She is a skilled program manager, coach, trainer, and group facilitator who has packaged her Masters of Social Work degree and 20 years of work experience into Packaged For Success, a full service training and professional development company.
 © 2016 Copyright Protected. ALL RIGHTS ARE RESERVED.