Merry Christmas!!
Today I am celebrating in love and gratitude!
By now you already know my favorite Christmas song so today I want to share my next 5 favorites.  I hope you enjoy the music!!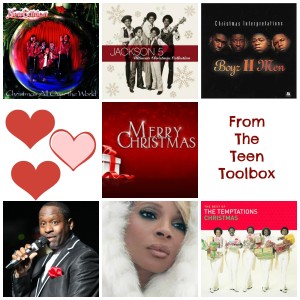 Nicki Sanders, Chief Visionary Officer of The Teen Toolbox, is a Life Skills Expert who uses her Packaged For Success™ programs to help clients set goals for life and create a road map to reach those goals. Ms. Sanders is an experienced case manager, trainer, and administrator. She offers professional development training for both youth and adults. Ms. Sanders holds a Master's degree in Social Work and has fifteen years of direct experience with a diverse array of clients in residential, school-based, and community based agencies.
© Copyright Protected. ALL RIGHTS ARE RESERVED.