Ms. Biz 3rd Annual Pack A Purse Benefit
Women in Brusiness – Bring your donations for teen girls to Kelsey's Kloset

Friday, December 1, 2017
7:00pm-9:00pm
11200 Scaggsville Road
#113
Fulton, MD
Ms. Biz – Ms. Biz is on a mission to provide a variety of professional opportunities that are affordable for all women entrepreneurs.  Our programs include a broad range of topics from public speaking circles, mastermind groups, work-life balance programs, and networking events, to community outreach and more. Ms. Biz is an organization where women help women succeed!
Ms. Biz Mornings – Ms. Biz Mornings is a supportive, active, welcoming networking organization and community for women in business, especially small business owners. Ms. Biz was created to allow small business owners an affordable way to connect with other women in business, as well as highlighting women owned businesses in a variety of ways. We meet the 1st and 3rd Tuesdays of every month. Monthly networking events are designed to connect women in business, support local businesses, and provide no-cost networking opportunities.
Kelsey's Kloset – Kelsey's Kloset Boutique, is your source for contemporary ladies apparel, gifts, home decor, and accessories! Department stores are becoming a thing of the past. Shopping at a boutique gives you an intimate feeling, like you're friends with the staff and you're getting a private shopping experience. Even if you're not able to stop in and see the beautiful store in Laurel, MD, shopping online is easy, convenient, and will allow you to see our numerous options.
Our 11th Annual Pack A Purse™ Drive began on November 1, 2017 and ends December 5, 2017. We are collecting purses (totes and other handbags) filled with personal hygiene items for teen girls in foster homes, group homes, and homeless shelters. All donations will be delivered before Christmas Day.
Only new and very gently used purses will be accepted.
Only new personal hygiene items accepted.
Personal hygiene items requested:
toothbrush           toothpaste                mouthwash
deodorant            soap                         lotion
tampons              panty liners               sanitary pads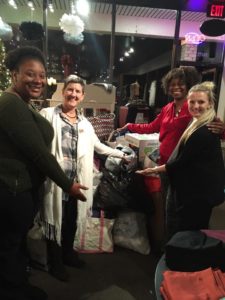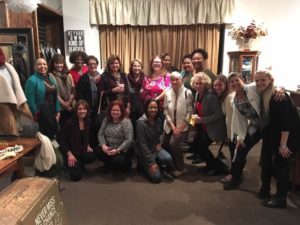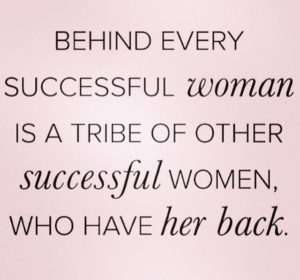 Email: info @ nickisanders.com
Office: (301) 744-8018