Juneteenth is the oldest nationally celebrated commemoration of the ending of slavery in the United States.  Africans were still enslaved on July 4, 1776. Dating back to 1865, it was on June 19th that the Union soldiers, led by Major General Gordon Granger, landed at Galveston, Texas with news that the war had ended and that the enslaved were now free. Note that this was two and a half years after President Lincoln's Emancipation Proclamation – which had become official January 1, 1863. The Emancipation Proclamation had little impact on the Texans due to the minimal number of Union troops to enforce the new Executive Order. However, with the surrender of General Lee in April of 1865, and the arrival of General Granger's regiment, the forces were finally strong enough to influence and overcome the resistance.
Today we commemorate the end of slavery in America by celebrating our freedom and continuing to combat racial injustices in various ways. I will be supporting and promoting Black businesses today.
Many states and Washington, DC already observed Juneteenth. Trump didn't make it famous, but he did shine a light on it in his community. (Maybe in his mind it didn't matter until it was known to him.) The states, companies, local governments, higher education institutions, and nonprofit agencies who are recognizing Juneteenth for this first time in 2020, welcome aboard. Let's continue to share, listen, learn, reflect, and most importantly act.
Want to learn more about Juneteenth? Here are great places to start:
Henry Louis Gates, Jr., on PBS website, What Is Juneteenth?
The Root video on making Juneteenth a federal holiday
National Museum of African American History & Culture, The Historical Legacy of Juneteenth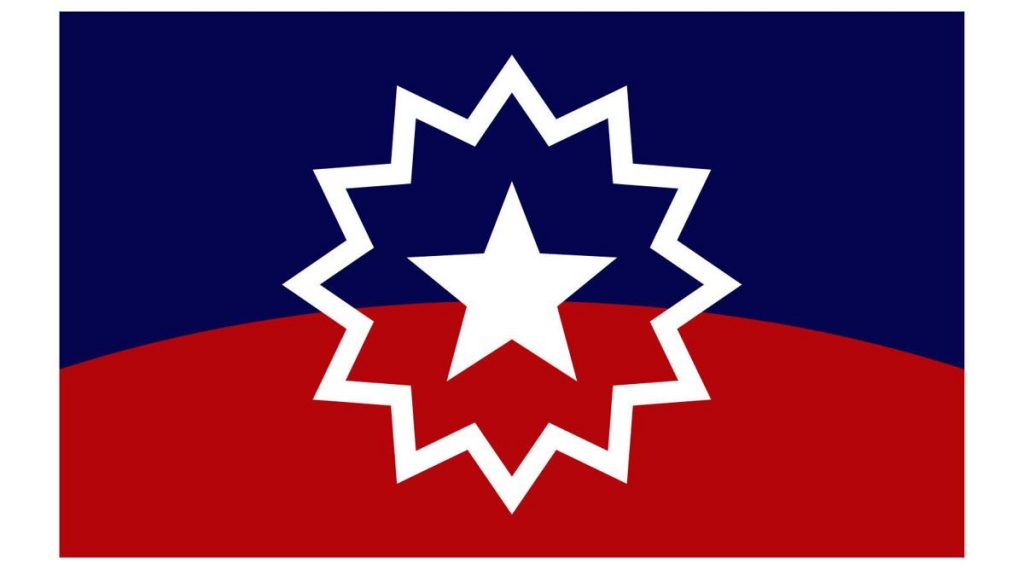 Nicki Sanders, MSW, CEO, is a travel and cupcake lover with an aptitude for authentic connection and career design. She has an extensive background in developing and managing successful programs and leading high-functioning multi-disciplinary teams. She is an accomplished professor, coach, trainer, and group facilitator who has merged her Master of Social Work degree and over 20 years of diverse work experience into a thriving business. Nicki Sanders Leadership Consulting helps businesses recruit and retain the best employees and helps women in mid-level management design the careers of their dreams.
© 2020 Copyright Protected. ALL RIGHTS ARE RESERVED.