May was National Foster Care Month. Coronavirus was still an active health threat at that time. Although the plan was to host my Annual Pack A Backpack™ Drive from April 30, 2021 – May 30, 2021, the Pack A Backpack™ Drive concluded its final delivery in September.
Our Pack A Backpack™ Drive 2021 goal was to fill 50 new backpacks with new personal hygiene items and deliver them to 5 agencies serving teen males in group homes, foster homes, and homeless shelters. We missed the mark, but we still made an impact.
I am grateful for my special donors and proud that during this ongoing global health pandemic we were able to provide 34 new backpacks filled with new toothbrushes, toothpaste, mouthwash, deodorant, lotion, soap, hand sanitizer, and face masks to:
Hearts & Homes for Youth
Sasha Bruce Youthwork
Family & Youth Initiative
2021 Pack A Backpack™ Drive Donors:
Deb Lopez
Derrick Kenny
Nakia Jones
Laila El-Asmar
Kenice Middleton
Nicki Sanders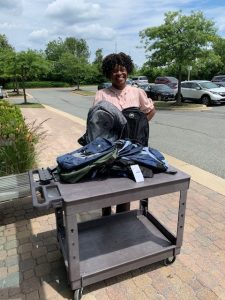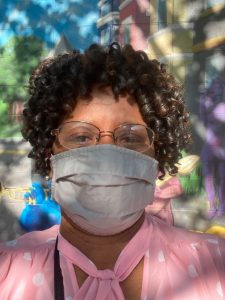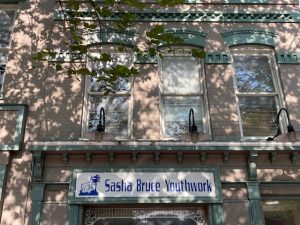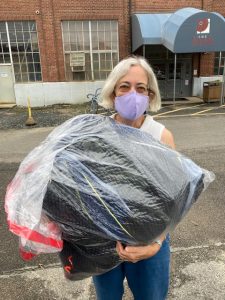 Nicki Sanders, MSW, CEO, is a Career and Empowerment Strategist who helps high-performing women of color in management go from overworked, underpaid, and unappreciated to energized, well paid, and appreciated. Through Nicki Sanders Leadership Consulting, she also helps businesses recruit, hire, train, and retain great employees. Nicki has an extensive background in developing and managing successful programs and leading high-functioning multi-disciplinary teams. She is an accomplished professor, coach, trainer, and group facilitator who has combined her gift for authentic relationships, Master of Social Work degree, and over 20 years of diverse work experience to create a life she loves. Nicki is a lover of cupcakes, travel, and 80's hip hop and R&B music.
© 2021 Copyright Protected. ALL RIGHTS ARE RESERVED.