How will you commemorate Independence Day?

INDEPENDENCE:
freedom from being governed or ruled by another country
the ability to live your life without being helped or influenced by other people
FREEDOM:
the condition or right of being able or allowed to do whatever you want, without being controlled or limited
the state of not being in prison or in the condition of slavery
DEMOCRACY:
a country in which power is held by elected officials
the belief in freedom and equality between people, or a system of government based on this belief, in which power is either held by elected representatives or directly by the people themselves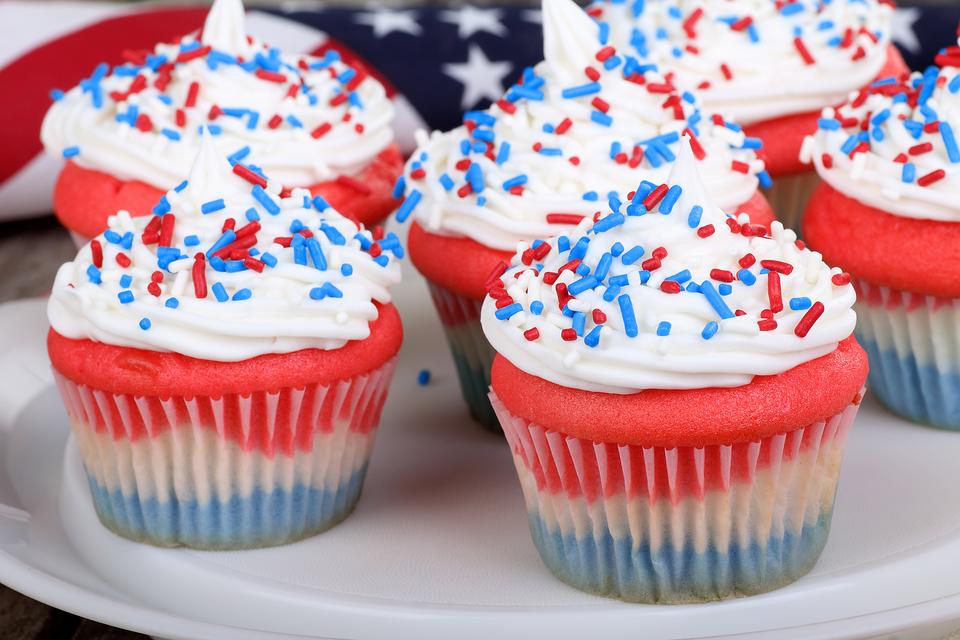 Nicki Sanders, MSW, is a travel and cupcake lover with a passion for self-discovery and career advancement. She has an extensive background in developing and managing interns and successful internship programs. She is an accomplished supervisor, professor, coach, trainer, and group facilitator who has merged her Master of Social Work degree and 20 years of diverse work experience into a thriving business. Nicki Sanders Consulting helps businesses increase employee recruitment and retention and helps managers uplevel their leadership skills.
© 2019 Copyright Protected. ALL RIGHTS ARE RESERVED.