Our annual Pack A Purse Drive allows me to end my year with a sense of love, belonging, and dedication.  The closer we get to the Christmas holiday and the start of the new year, the more time I spend in reflection and self-evaluation. What I know for sure is that life should be filled with joy and passion. Take some time today to prioritize your personal and professional life so that it is an accurate depiction of who you are and what you believe.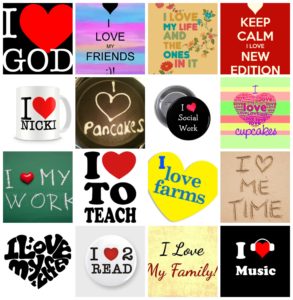 Nicki Sanders, The Packaged For Success Coach, is an Adjunct Professor with an extensive background in developing and managing internship programs. She is a skilled program manager, coach, trainer, and group facilitator who has packaged her Masters of Social Work degree and 20 years of work experience into Packaged For Success, a full service training and professional development company.
© 2016 Copyright Protected. ALL RIGHTS ARE RESERVED.