Nicki's Nuggets – Sharing My Wisdom With You

A nugget is a a valuable idea or fact – something we all possess. We all have a story to tell or an experience to share that can help another person remain motivated, avoid mistakes, or reach their goals quicker. I share my wisdom through my work and through this blog. Today I want to share a few articles, book recommendations, and quotes.
Articles:
Book Recommendations:
Who Moved My Cheese? by Spencer Johnson
The Magnolia Story by Chip and Joanna Gaines
Words of Wisdom:
"Let Your Values Lead Your Focus." – Nicki Sanders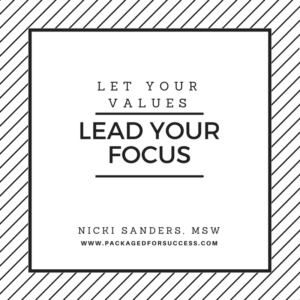 "Your past is here you were, not who you are." – Nicki Sanders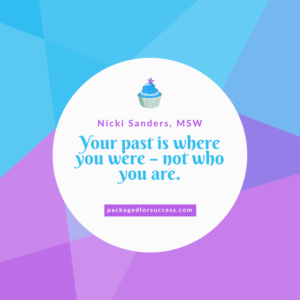 "Who we are shines through in what we do." – Nicki Sanders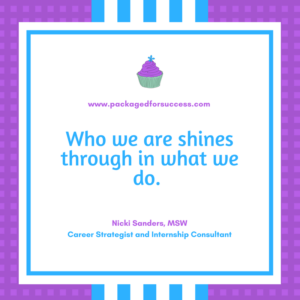 "Don't just take what you can get. Go out and get what you want." – Nicki Sanders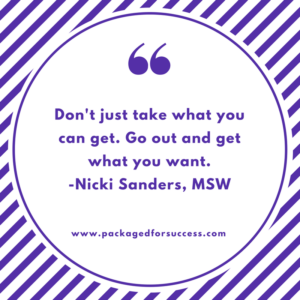 "Who we are shines thorugh in what we do." -Nicki Sanders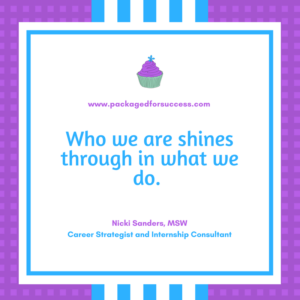 "Stay focused. Don't get distracted by the distractions." -Nicki Sanders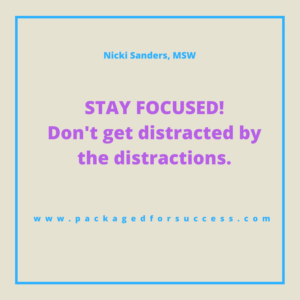 "The best time to follow your dreams is now." – Nicki Sanders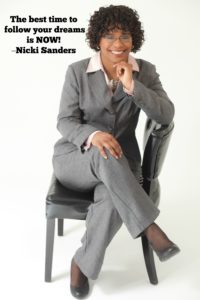 Nicki Sanders, The Packaged For Success Coach, is an Adjunct Professor with a passion for business and career development. She has an extensive background in developing and managing interns and successful internship programs. She is a skilled manager, coach, trainer, and group facilitator who has packaged her Master of Social Work degree and 20 years of work experience into Packaged For Success, a full service training and professional development company.
© 2017 Copyright Protected. ALL RIGHTS ARE RESERVED.