I am so grateful to all of our donors and volunteers who made the 2018 Pack A Purse Drive Purse Packing Party a HUGE success!!
We had fun.
We made a difference.
We are full of gratitude.
Thank you to Roll Up N Dye for gifting us the space for the party.

Here are a few highlights in pictures.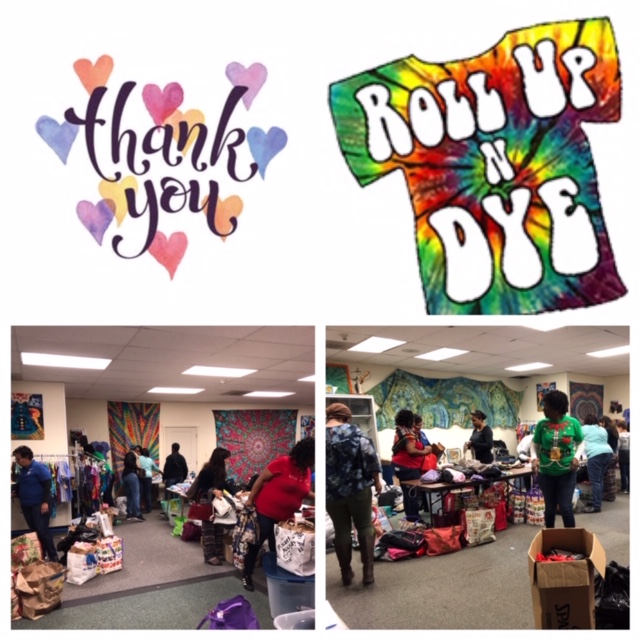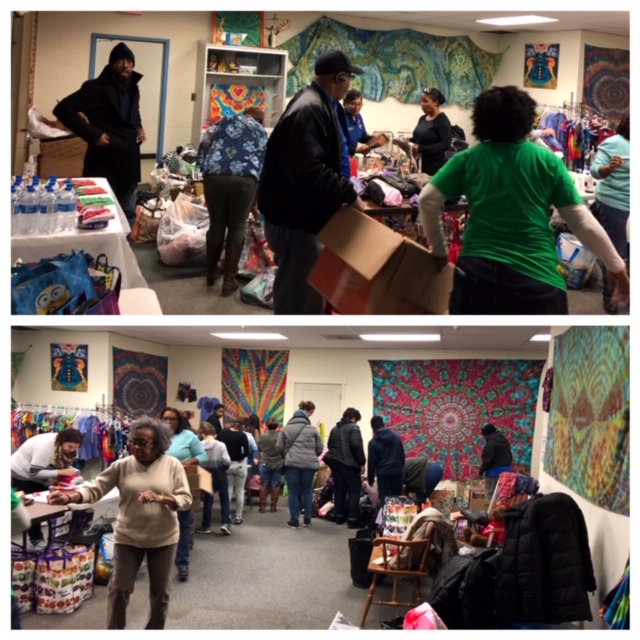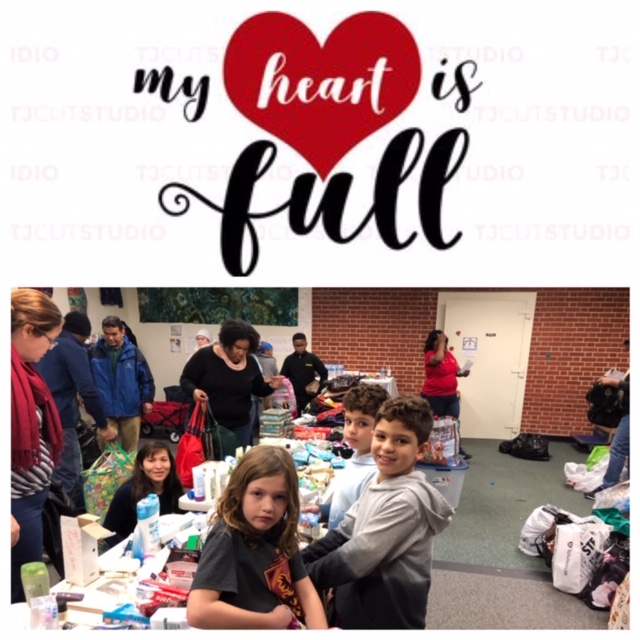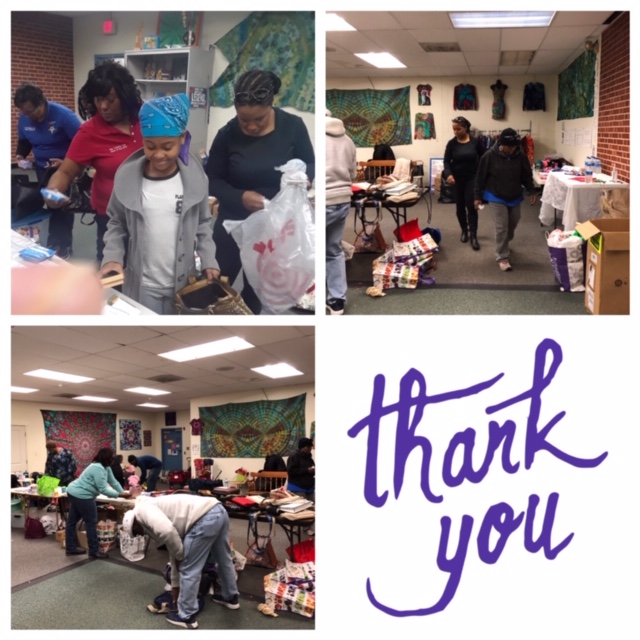 Nicki Sanders, MSW, is a travel and cupcake lover with a passion for self-discovery and career advancement. She has an extensive background in developing and managing interns and successful internship programs. She is an accomplished manager, professor, coach, trainer, and group facilitator who has packaged her Master of Social Work degree and 20 years of diverse work experience into Packaged For Success Enterprises, a full-service training and professional development company.
© 2018 Copyright Protected. ALL RIGHTS ARE RESERVED.