Intention – the thing that you plan to do or achieve: an aim or purpose; a determination to act in a certain way
Success is not a matter of happenstance.  Success is intentional.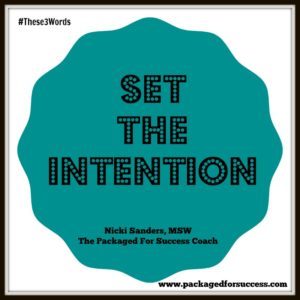 "Set The Intention" is perhaps the most important advice I can give to help you develop and manage a successful internship program.  The most crucial question to ask yourself is why you want or need an intern.  Your answer sets the intention for every action that follows.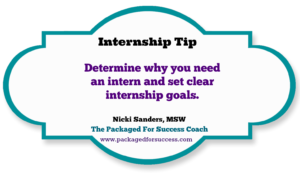 To truly understand the power of intention, set aside time to watch Oprah Winfrey's awesome speech on the Empowerment Stage at the 2016 ESSENCE Music Festival.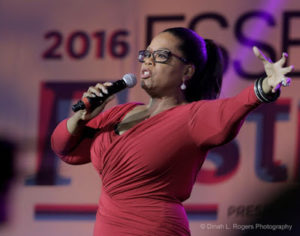 Nicki Sanders, The Packaged For Success Coach, is an Adjunct Professor with an extensive background in developing and managing internship programs. She is a skilled program manager, coach, trainer, and group facilitator who has packaged her Masters of Social Work degree and 20 years of work experience into Packaged For Success, a full service training and professional development company.
© 2016 Copyright Protected. ALL RIGHTS ARE RESERVED.