Today we commemorate the birthday of Rev. Dr. Martin Luther King, Jr.
Though many want to remember is calls for peace and his organization of nonviolent protests, they don't want to mention the root of what he fighting against.
The media will flood of with images of thousands walking hand in hand , you may even hear a few old Negro spirituals but will you remember the atrocities that led to the singing of "We Shall Overcome"?
It is easy to believe that everyone loved this man who peacefully marched for justice and equality but that clearly is not the case. Dr. King's true legacy has been whitewashed. Though America loves to quote his calls for peace and unity today, Dr. King was not loved by all. His peace and love for humanity resulted in him being attacked, arrested, threatened, and ultimately assassinated.
Many will quote his iconic "I Have A Dream Speech" from the March for Jobs and Freedom in Washington, DC in 1963. Today, we call it The March on Washington. Let us not forget.
Today I want to leave you with Dr. King's Letter From a Birmingham Jail.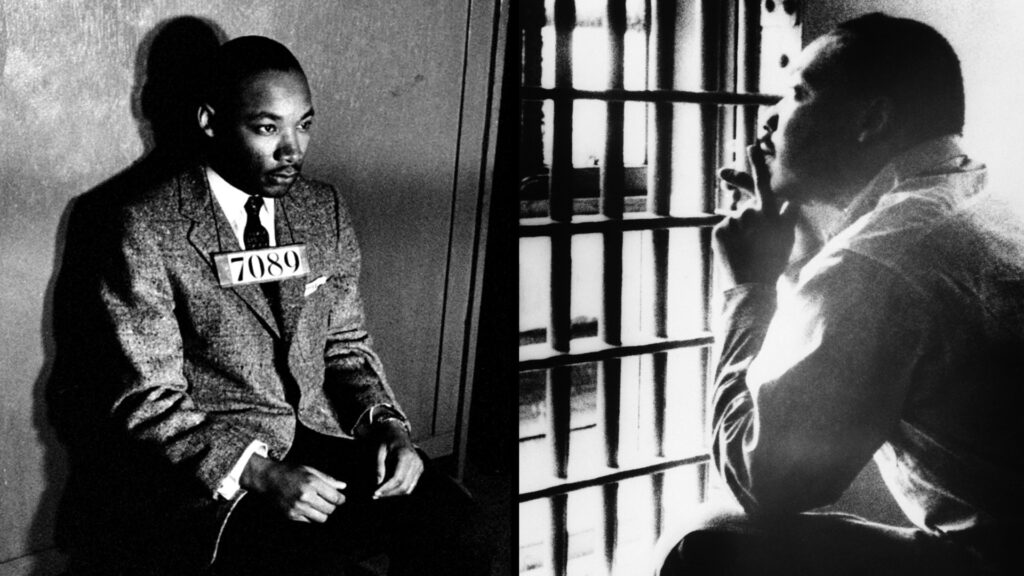 Related: As American As Apple Pie and Baseball
Nicki Sanders, MSW, CEO, is a Career and Empowerment Strategist who helps high-performing women of color in management go from overworked, underpaid, and unappreciated to energized, well paid, and appreciated. Through Nicki Sanders Leadership Consulting, she also helps businesses recruit, hire, train, and retain great employees. Nicki has an extensive background in developing and managing successful programs and leading high-functioning multi-disciplinary teams. She is an accomplished professor, coach, trainer, and group facilitator who has combined her gift for authentic relationships, Master of Social Work degree, and over 20 years of diverse work experience to create a life she loves. Nicki is a lover of cupcakes, travel, and 80's hip hop and R&B music.
© 2021 Copyright Protected. ALL RIGHTS ARE RESERVED.