Today, January 20, 2021, at 12:00pm, Joe Biden will be sworn in as the 46th President of the United States of America and Kamala Harris will become the first female and first person of color Vice President of the United States.
While women around the country wear "Chucks and Pearls", I will celebrate. I wish it was safe to attend in person.
While Trump is acting like a spoiled toddler and refusing to attend the inauguration, I will celebrate. This has not been a peaceful transition of power. Whew…hatred, massive unemployment, a health pandemic with the death toll approaching 400,000 and an outgoing president who is more interested in revenge than finally doing what is right.
While the over 70,000,000 Americans who voted for Trump for all the wrong reasons pout in anger or sit with remorse, I will celebrate. As the gaslighting and deflection continue, I will not call them in without sincere accountability. Yep, still calling Trumpsters out without apology.
Although I celebrate the end of the 4+ year Trump nightmare, I know that the nightmares will continue as Americans fall back asleep. Newsflash – Americans will fall back asleep! Please do not expect united citizens, bipartisan politics, and immediate healing. This attack on humanity was 400 years in the making with an additional 4 years of perfection – there will be no overnight success. The road ahead will be bumpy. I liken the inauguration to triage – we have stopped the hemorrhaging, but the essential treatment for the life threatening disease has not yet begun. But still I celebrate.
Let's all celebrate…then get to work! We all have a role to play!
WE have another opportunity to improve the trajectory of our country. The time is NOW. It is long overdue.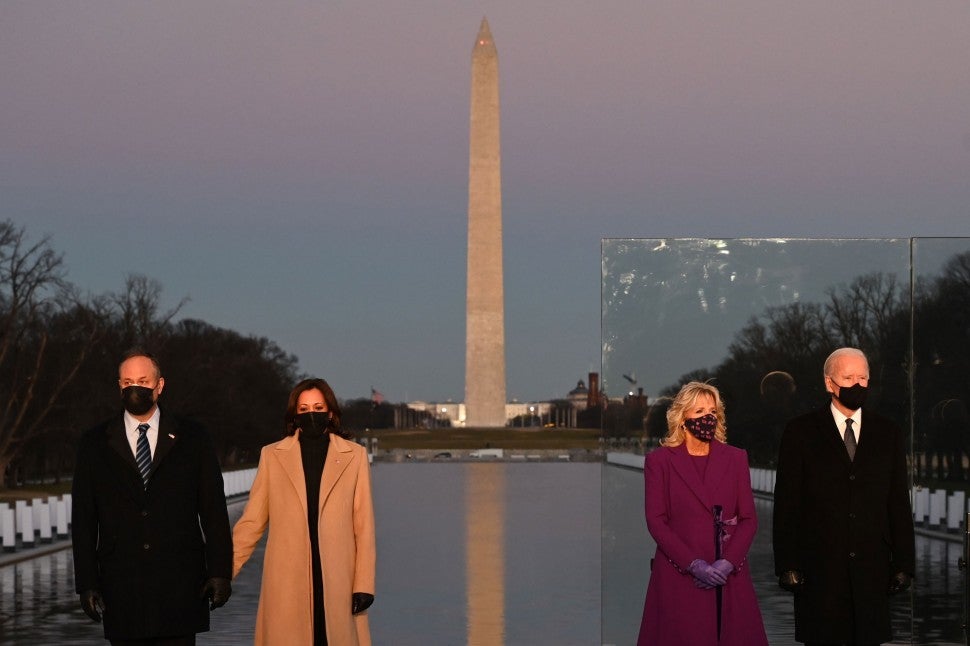 Nicki Sanders, MSW, CEO, is a Career and Empowerment Strategist who helps high-performing women of color in management go from overworked, underpaid, and unappreciated to energized, well paid, and appreciated. Through Nicki Sanders Leadership Consulting, she also helps businesses recruit, hire, train, and retain great employees. Nicki has an extensive background in developing and managing successful programs and leading high-functioning multi-disciplinary teams. She is an accomplished professor, coach, trainer, and group facilitator who has combined her gift for authentic relationships, Master of Social Work degree, and over 20 years of diverse work experience to create a life she loves. Nicki is a lover of cupcakes, travel, and 80's hip hop and R&B music.
© 2021 Copyright Protected. ALL RIGHTS ARE RESERVED.