For the safety of all the volunteers, donors, and recipients, I decided against accepting used purses and canceled our Annual Purse Packing Party for the second year in a row amid the ongoing coronavirus global health pandemic. We pray for a safe return to an in-person gathering in 2022.
We surpassed our goal!
For our 15th Annual Pack A Purse™ Drive, 182 purses and backpacks filled with personal hygiene items were delivered to 5 youth-serving organizations. I am so extremely grateful for the ongoing and amazing generosity and compassion of all the Ambassadors, donors, and volunteer drivers. Thank you for standing in the gap for teen girls in foster homes, group homes, and homeless shelters despite this pandemic.
Two awesome Ambassadors answered the call to safely shift how we collect and deliver purses this year. Pack A Purse Drive™ 2021 Ambassadors:
Latisha Lee – Sisters of Ruth #720
Laila El-Asmar
Pack A Purse Drive™ 2021 Donors:
Vondale Mack
Shaunette Payne
Arthur and Carolyn Harris
Deb Lopez
Ginny Robinson
Nancy Knettell
Venus Senior
Lisette Engel
Clyde Jackson
Nicki Sanders
Pack A Purse Drive™ 2021 Recipient Organizations:
Hearts & Homes for Youth
National Center for Children and Families
Sasha Bruce Youthwork
Prince George's County Department of Social Services Independent Living Program
Delaware Foster Care Transitional Resource Center
15 YEAR GRAND TOTAL:
Because of YOU, Pack A Purse™ Drive has collected and distributed 8,310 purses (plus many hundreds of wallets and cosmetic bags) to 72 youth-serving organizations over 15 holiday seasons (2007-2021).
Looking forward to doing this with you again this December!! THANK YOU!!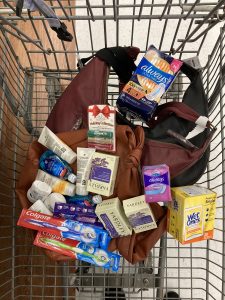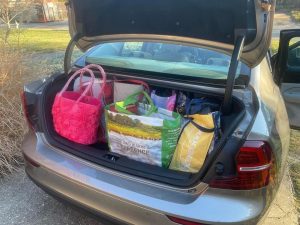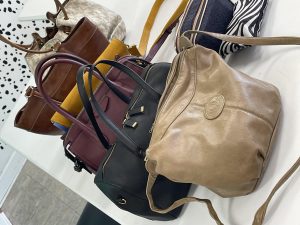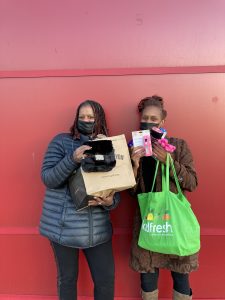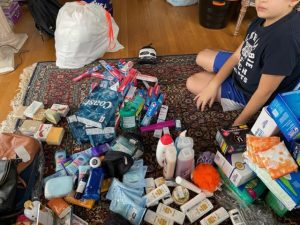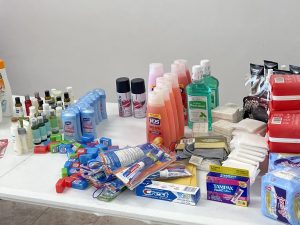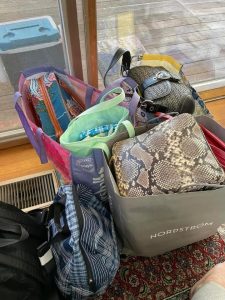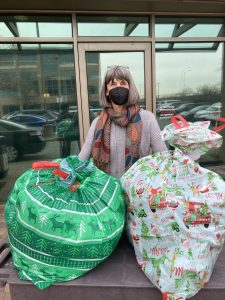 Nicki Sanders, MSW, escorts high-performing women of color in mid-level social work and human services leadership through promotion to senior leadership. As Founder and CEO of Nicki Sanders Leadership Consulting, her mission is simple – to eliminate toxic workplaces by developing skilled, empathetic, and goal-oriented leaders who have the vision, support, and resources to create a culture where business prospers, and employees thrive individually and collectively. Nicki has an extensive background in nonprofit management leading high-functioning, multi-disciplinary teams. She is an accomplished professor, coach, trainer, and group facilitator who has combined her gift for authentic relationships, Master of Social Work degree, and over 20 years of diverse work experience to create a life and career aligned with her values and purpose. Nicki is a lover of cupcakes, travel, and 80's hip hop and R&B music.
© 2022 Copyright Protected. ALL RIGHTS ARE RESERVED.