"If you can't explain it simply, you don't understand it well enough." –Albert Einstein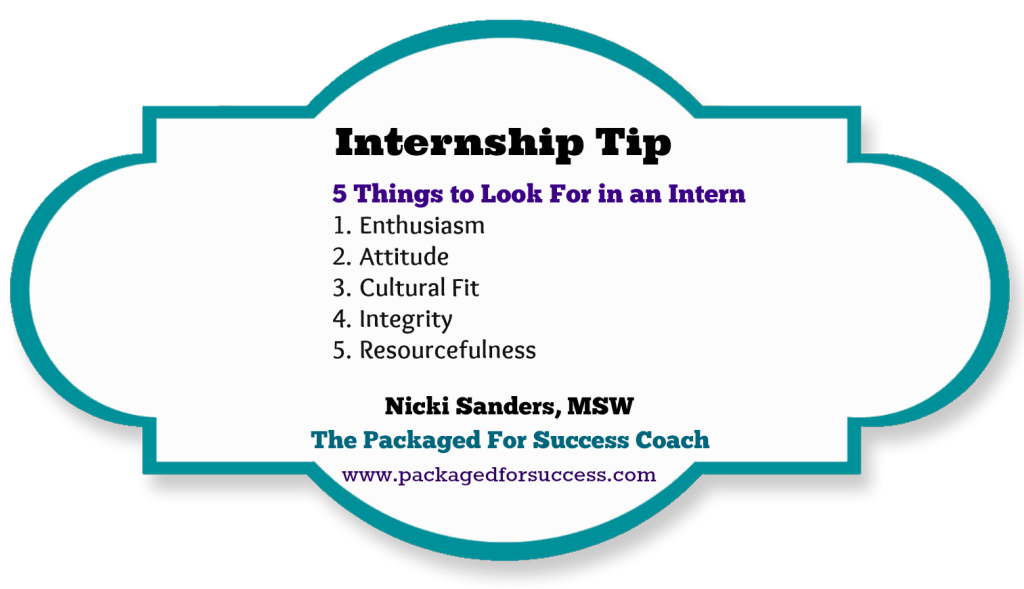 Read further for answers to more questions about how to run a successful internship program:
 "The object of education is to prepare the young to educate themselves throughout their lives." –Robert M. Hutchins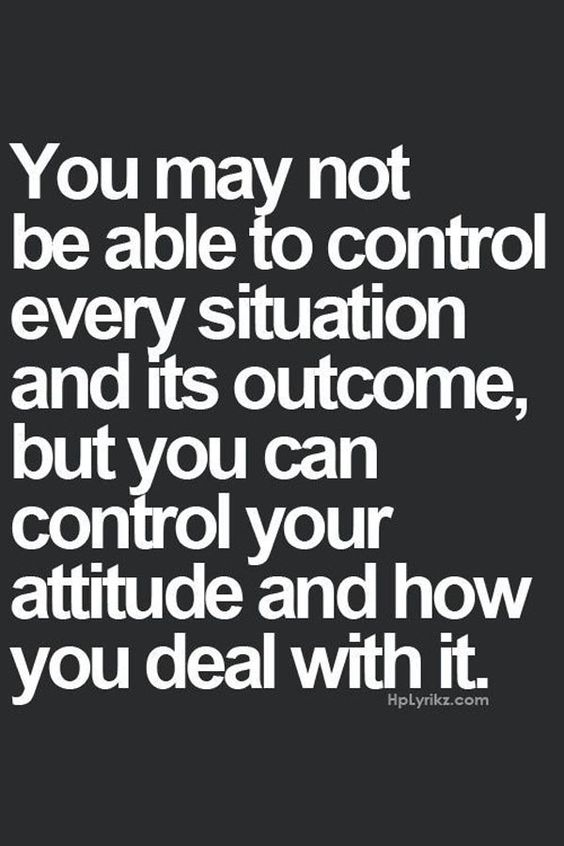 Nicki Sanders, The Packaged For Success Coach, is an Adjunct Professor with an extensive background in developing and managing internship programs. She is a skilled program manager, coach, trainer, and group facilitator who has packaged her Masters of Social Work degree and 20 years of work experience into Packaged For Success, a full service training and professional development company.
 © 2016 Copyright Protected. ALL RIGHTS ARE RESERVED.