I AM ON VACATION IN THE CARIBBEAN!
I am taking my own own advice  – travel and self-care – as I and Packaged For Success Enterprises take a much needed vacation as part of my Thanksgiving holiday. While I am on vacation I want to offer you the opportunity to take a walk down memory lane with a blog review.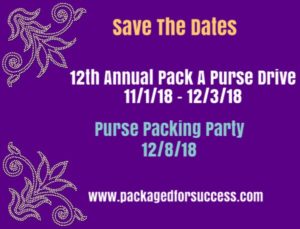 Pack A Purse Drive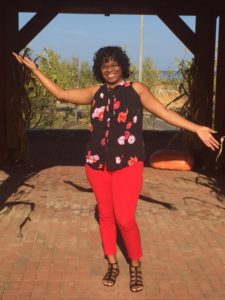 Nicki Sanders
Internship Program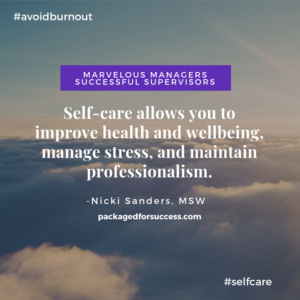 Self-Care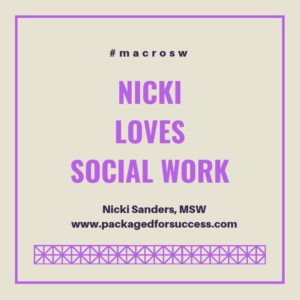 Social Work
Nicki Sanders, MSW, is a travel and cupcake lover with a passion for self-discovery and career advancement. She has an extensive background in developing and managing interns and successful internship programs. She is an accomplished manager, professor, coach, trainer, and group facilitator who has packaged her Master of Social Work degree and 20 years of diverse work experience into Packaged For Success Enterprises, a full-service training and professional development company.
© 2018 Copyright Protected. ALL RIGHTS ARE RESERVED.